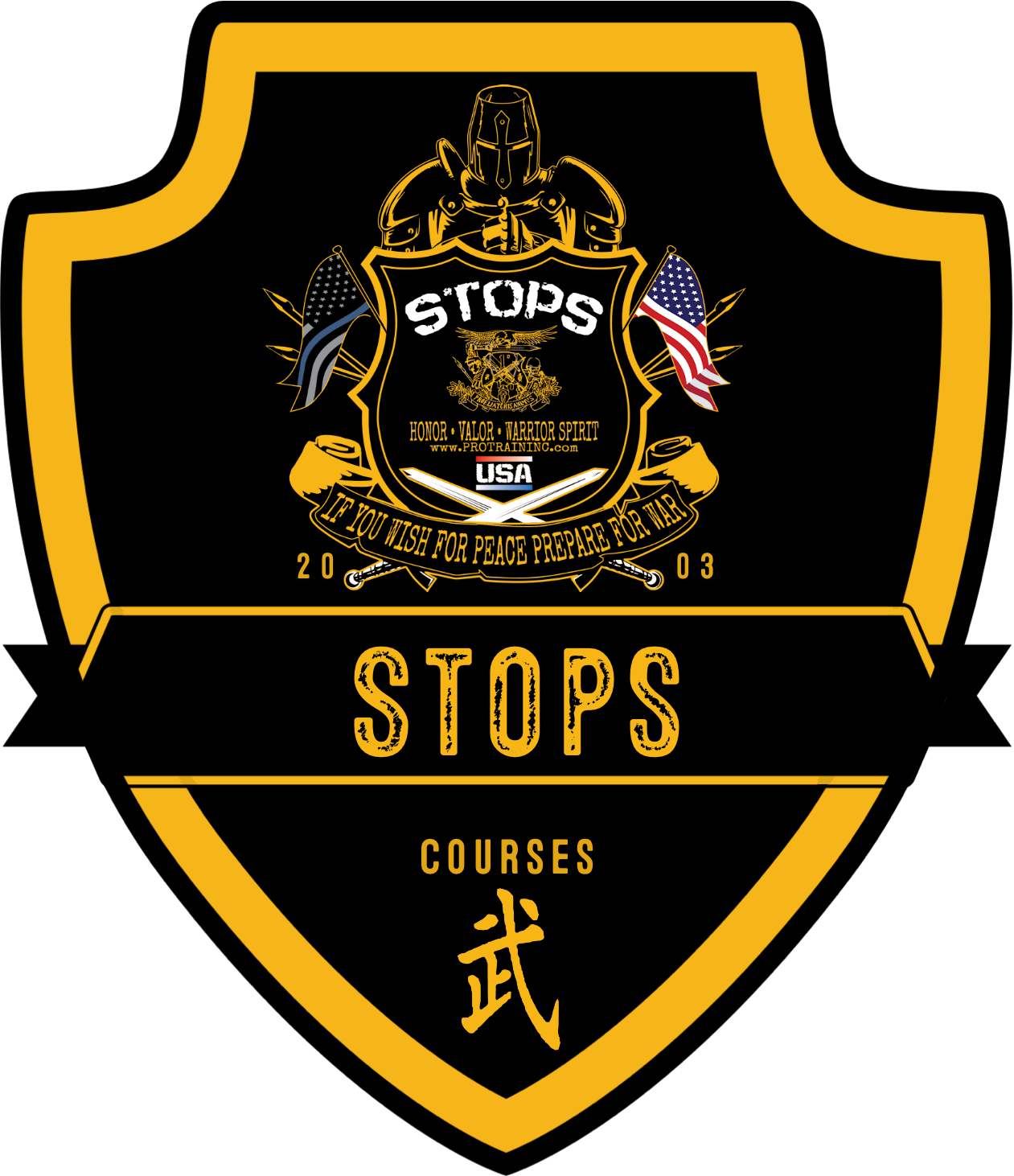 Strategies and Tactics of Patrol Stops
What is STOPS Training Program?
Strategies and Tactics Of Patrol Stops are designed to do just that. Using principles proven and instructed at many State Law Enforcement Academies, the (S.T.O.P.S) program will give your patrol officers the tactics and know-how needed to safely conduct vehicle traffic stops, reduce department liability and officer complaints, and teach necessary survival from both vehicular and felonious assaults.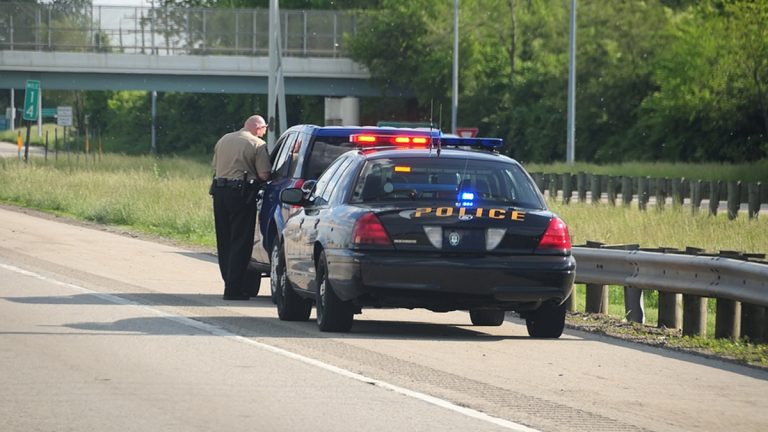 Enrollments are online and available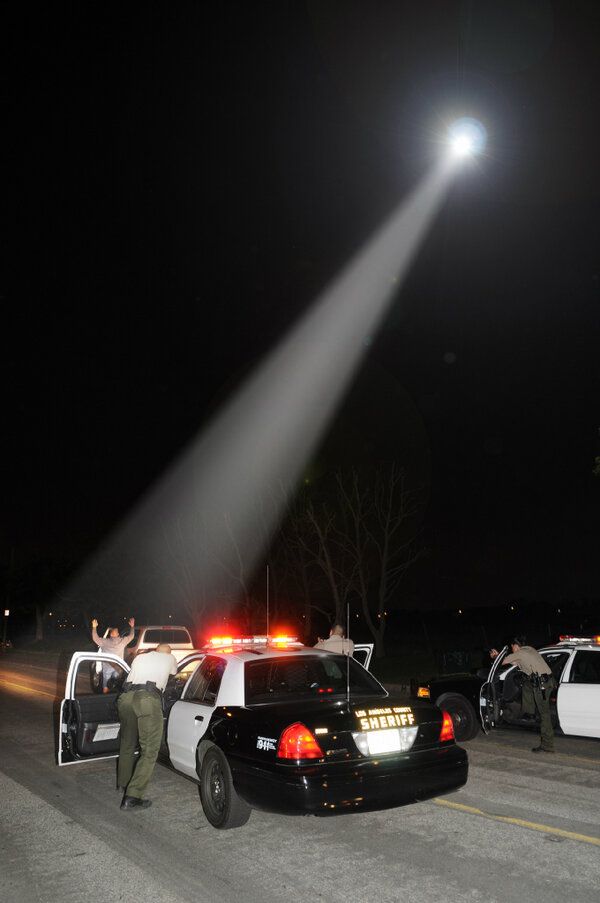 The Goal of STOPS Training Program
The goal of the (S.T.O.P.S) training program is to instruct sworn law enforcement officers in the following:
how to conduct tactical traffic stops with officers survival being the foremost concern
how to counter both accidental and felonious assaults
how to assess the risks and recognize the threat cues by both the driver and passengers
how to safely position the police and violator vehicles
how to safely approach vehicles and keep control while making contact with the driver/passengers
how to safely conduct commercial vehicle traffic stops
how to tactically conduct high-risk stops
how to counter ambush assaults and win
how to escape from the 12 ambush zones
how to safely conduct drug interdiction stops
how to avoid citizen complaints and conflicts with violators
It is our most popular and fastest growing course and is being taught by many State Police Academies nationally.
The experience of the S.T.O.P.S program goes beyond the citation to focus on a safe, successful outcome.
STOPS Instructor Tier Program.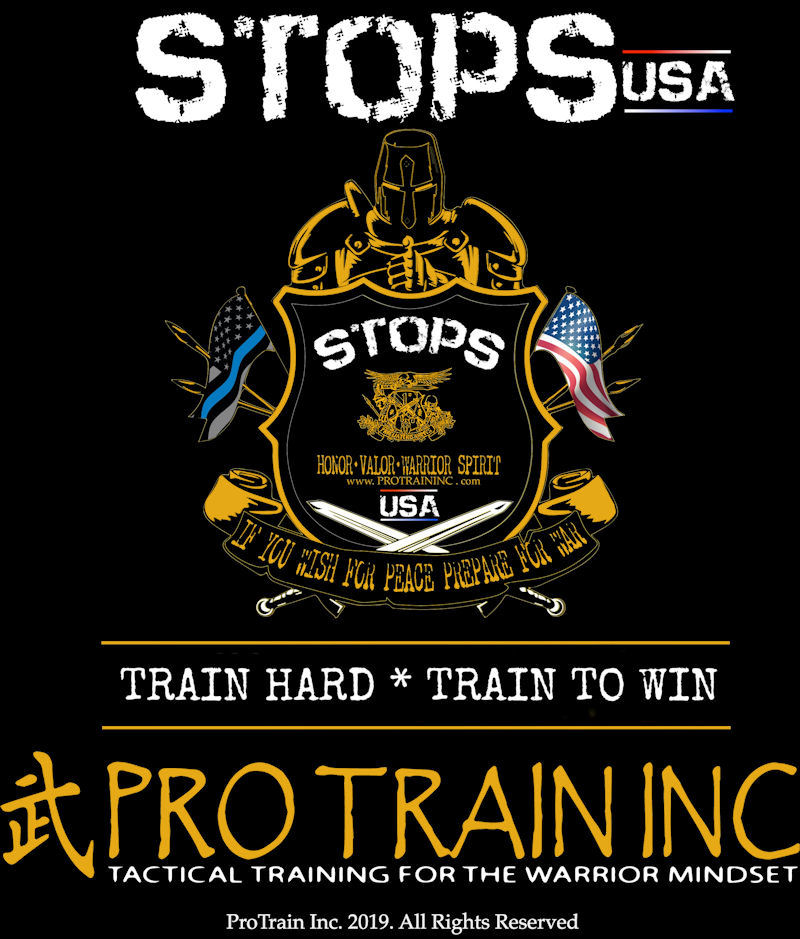 STOPS Instructor (Tier 5)
Sign up for the Instructor level course and leave certified to teach your agency and any other law enforcement officers the Basic STOPS course.
STOPS Instructor (Tier 4)
Complete Advanced STOPS Instructor Live Fire and Understanding Police Use of Force courses. *Tier 5 successful completion required
STOPS Instructor (Tier 3)
Complete Patrol Counter Ambush and Tactical Vehicle Combatives Live Fire courses. *Tier 5 and Tier 4 successful completion required
STOPS Instructor (Tier 2)
After completing Tiers 3, 4, and 5 you are eligible to be considered for selection into the Elite Trainer Program for STOPS USA. Once the applicant is approved by the selection panel they are required to complete several field training classes under a Master Instructor. Upon successful completion of the field training they will be promoted to Instructor Trainer. Once promoted the Instructor Trainer will be assigned a regional area to represent and market STOPS USA for that region.
We are currently looking to expand several regions with new Instructor Trainers.
STOPS Master Instructor (Tier 1)
Selection to Master Instructor is awarded individually by the Executive Director of STOPS USA. This Master Instructor status is reviewed annually and evaluated based solely on expertise, performance, and overall dedication to expanding the STOPS training nationally.
Nationally Accredited Training Course