Enrollments are online and available
Who are we?
Pro Train Inc. is a company dedicated to the survival and well being of America's brave defenders of the home front. Pro Train's specialized instructors are current or retired law enforcement or military professionals with extensive knowledge and front line experience.

Pro Train is a nationally recognized training company that specializes in survival tactics, tactical traffic stops, counter assault, close quarter combat, and police use of force instruction. Pro Train leads the way!
HONOR * VALOR * WARRIOR SPIRIT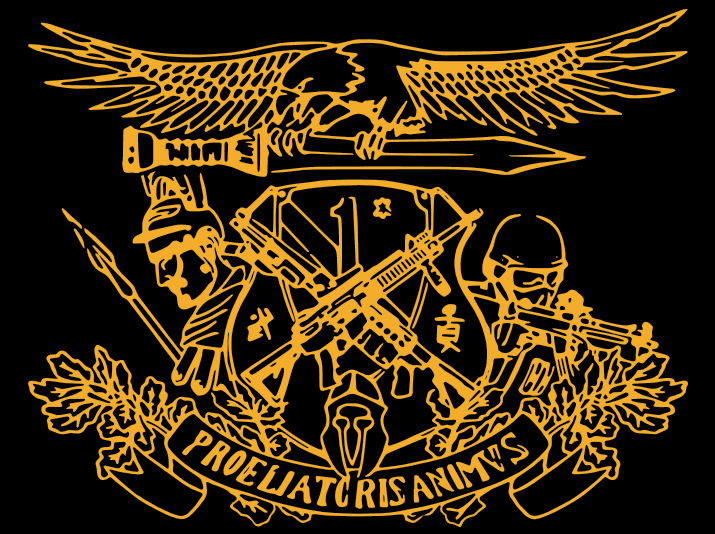 I have one objective...
I will never allow myself to lose the battle. If knocked down, I will always get up. If wounded I will not die. My opponent will never win. I have one objective, to win the fight. I will train harder than my opponent. I will fight smarter, with more determination than my opponent. I will attack with all my strength and power. I've trained for war, and I'm prepared for victory....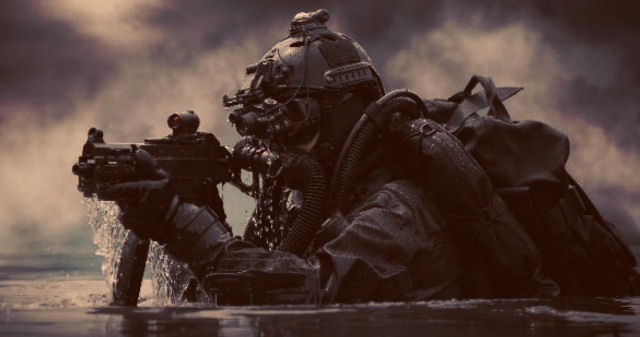 Over 4000
STOPS Instructors
Gun battles won
by STOPS Students
Accredited training
in 38 States
Quick Link to 2023 Course
Don't see your area on the map? Then call us to host in your area and receive hosting credits.
Available Tactical Courses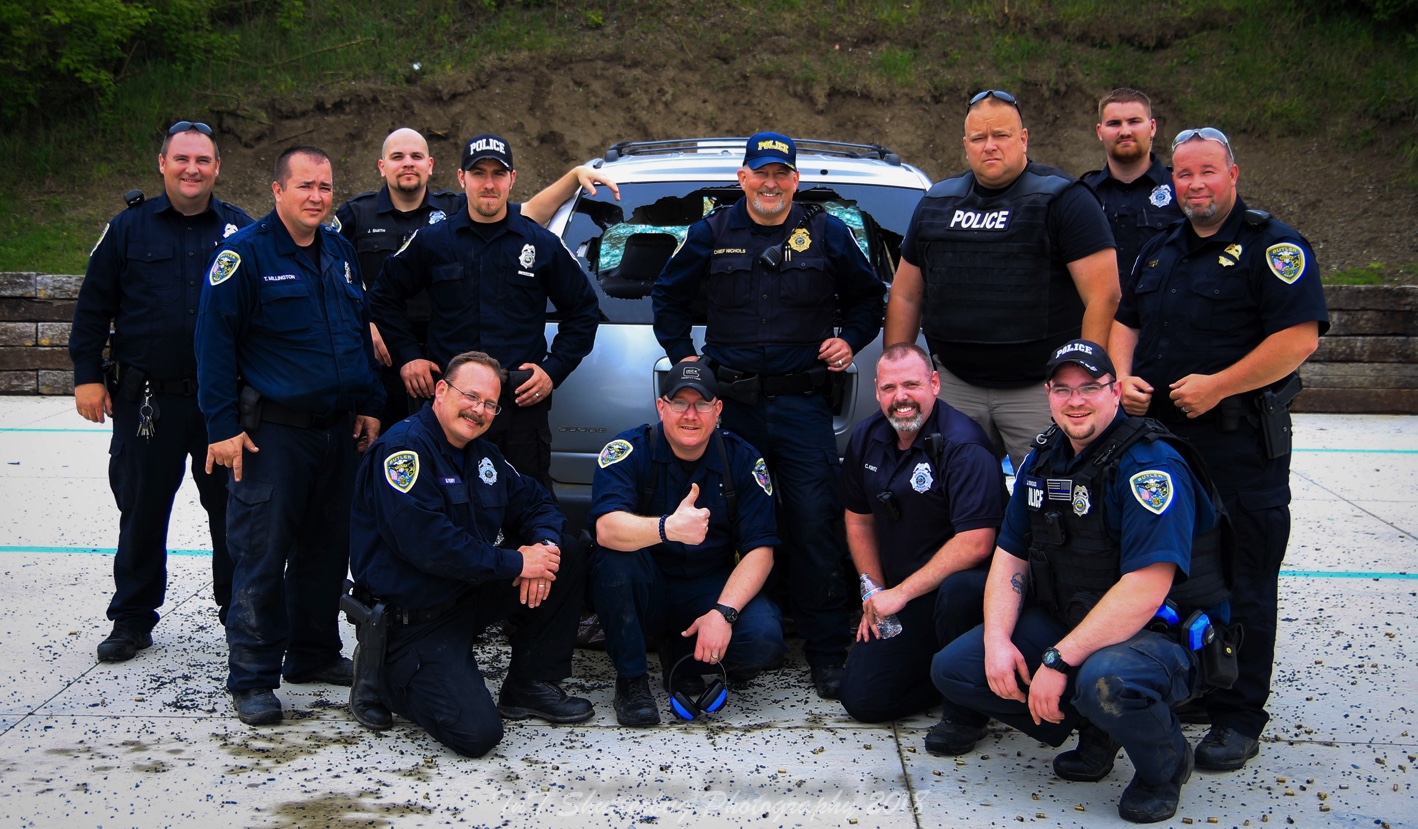 Chief Nichols advised that he was going to try to incorporate a Training topic each year from Pro Train. They are the absolute best and that's what I want for my people. As the Chief it is my job to give them the best possible training so that they can survive a lethal force encounter and survive to go home at the end of their shift. Click on name below for link to full article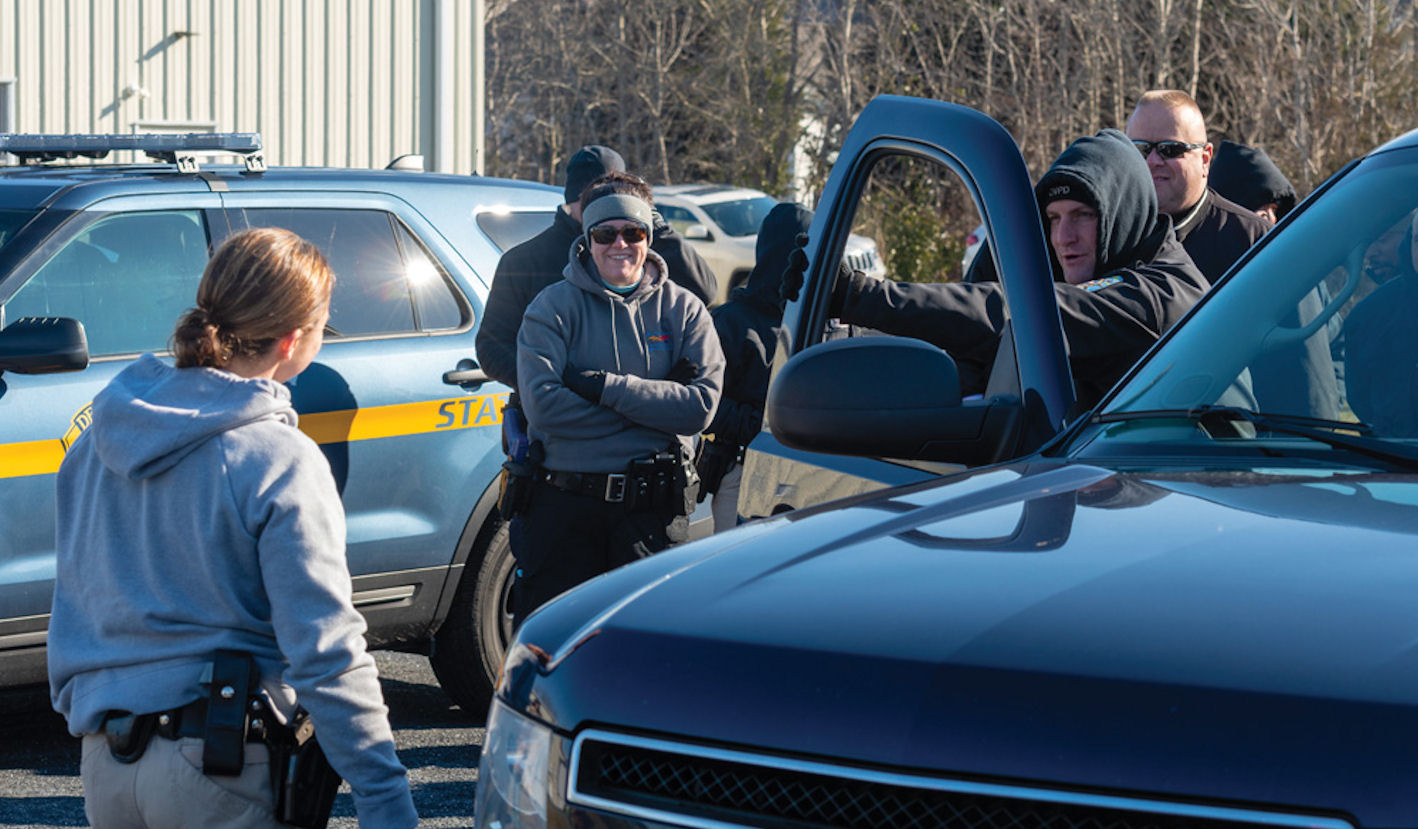 "Traffic stops are the most dangerous thing we do. We don't know who we're walking up to, who's in the vehicle…" said Ocean View Police Sgt. Rhys Bradshaw. "Just because the vehicle is registered to somebody, it doesn't mean it's always that person driving the vehicle. It could be a car that was just used in a robbery or a home invasion, and it hasn't been reported yet."
The Ocean View Police Department recently held a STOPS USA (Strategies & Tactics Of Patrol Stops) training session, conducted by Pro Train Inc. Click on name below for link to full article
"This teaches us how to do traffic stops safer. It teaches us different types of approach techniques, what to do to fight off an ambush…" said Bradshaw, noting that writing a ticket in the car could easily distract an officer from also keeping an eye on their surroundings.
Rhys Bradshaw
Sgt. Ocean View Police Department, City of Ocean View
Available Classroom Courses
Law Enforcement & Military
VIP Training
Multiple Attack Defense
Subject Joint Control & Restraints
Report Writing: Documenting Use of Force
Edge/Blunt Weapons
First Responder
Combative Training
Transitional Training
Quick Take down to Control & Arrest
The Importance of Physical Fitness
Tactical Rope Defense
Security
Environmental Training
Tactical Mind-Set
Firearm Retention & Disarms
Tactical Leadership Training
Ground Defense & Control