Enrollments are online and available
I have one objective...
I will never allow myself to lose the battle. If knocked down, I will always get up. If wounded I will not die. My opponent will never win. I have one objective, to win the fight. I will train harder than my opponent. I will fight smarter, with more determination than my opponent. I will attack with all my strength and power. I've trained for war, and I'm prepared for victory....
Pro Train Inc. is a company dedicated to the survival and well being of America's brave defenders of the home front. Pro Train's specialized instructors are current or retired law enforcement or military professionals with extensive knowledge and front line experience.
Pro Train is a nationally recognized training company that specializes in survival tactics, tactical traffic stops, counter assault, close quarter combat, and police use of force instruction. Pro Train leads the way!
HONOR * VALOR * WARRIOR SPIRIT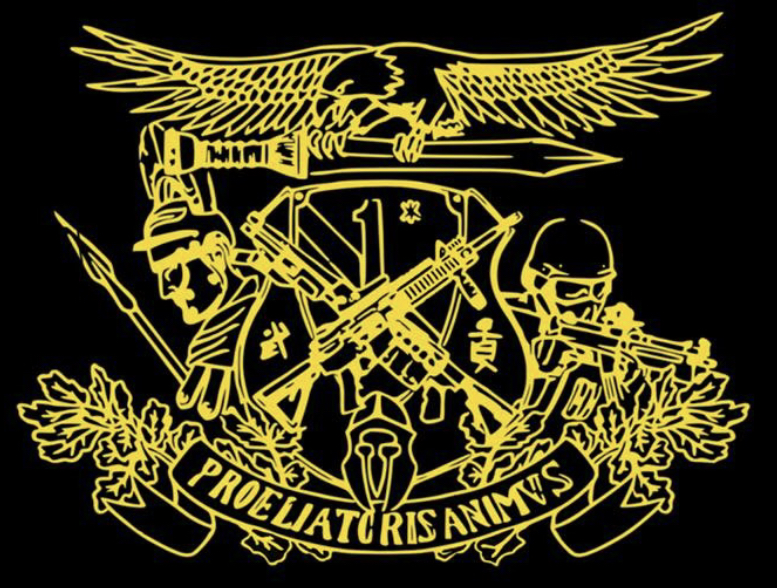 Pro Train "Creating a Warrior Mindset".
STOPS Instructor Live Fire Course
0
Over 4000 STOPS Instructors
0
Gun battles won by STOPS Students
0
Accredited training in 38 States
Law Enforcement & Military
VIP Training
Multiple Attack Defense
Subject Joint Control & Restraints
Report Writing: Documenting Use of Force
Edge/Blunt Weapons
First Responder
Combative Training
Transitional Training
Quick Take down to Control & Arrest
The Importance of Physical Fitness
Tactical Rope Defense
Security
Environmental Training
Tactical Mind-Set
Firearm Retention & Disarms
Tactical Leadership Training
Ground Defense & Control