Breaching the Barricade Conference and LEO & Family appreciation Day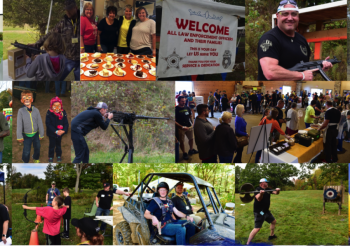 From October 06, 2023 08:00
until October 07, 2023 17:00
DOWNLOAD COURSE DOCUMENTS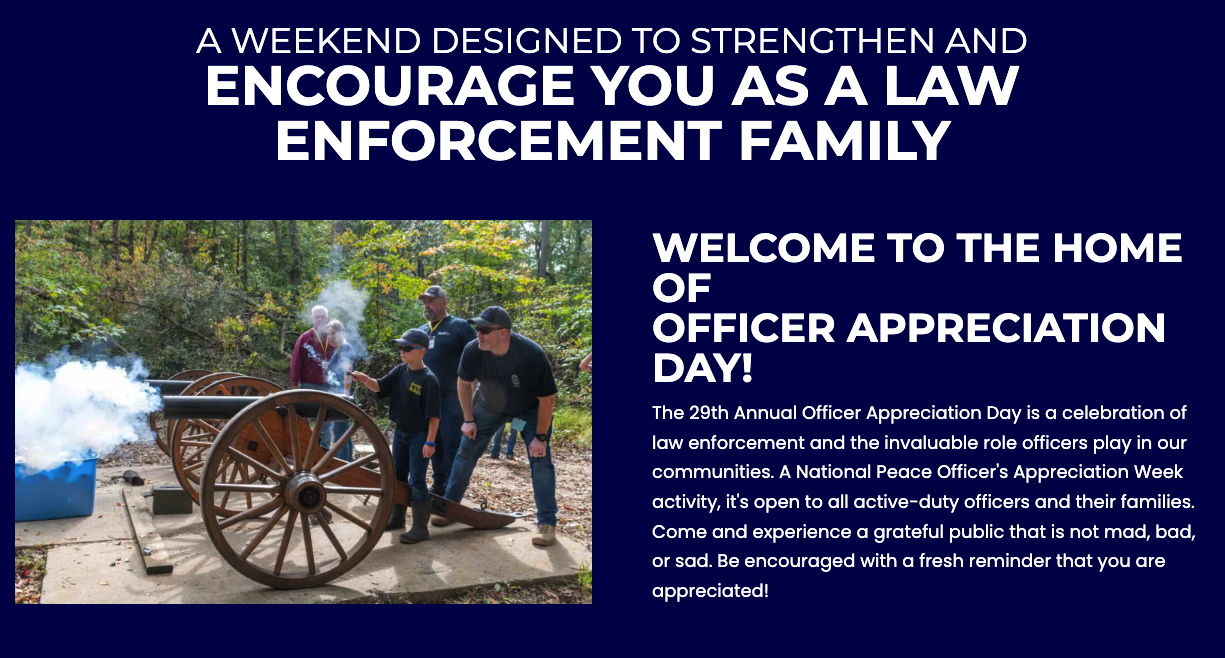 2023 Info Pending. Review 2022's link for an overview of what to expect, and schedule your time off now to be there! Special thanks to Warrior on the Wall for organizing this great event and allowing us to participate.
2022's Link
https://www.linkedin.com/posts/warrioronthewall_2022-breaching-the-barricade-le-conference-activity-6968994314341281793-oGFX
Link to Warrior on the Wall
Link to Prior Breaching the Barricade Conferences
Instructors
Jim Bontrager

Law Enforcement Background:

Full-time Chaplain (former reserve officer) with the Elkhart Police Department in Elkhart, Indiana

Career Milestones:

Diplomate Chaplain credentials with the International Conference of Police Chaplains (ICPC)

2012 Wilbert A. Cunningham Award for Excellence in Law Enforcement Chaplaincy

2013 Excellence in Leadership Award from Pointman Leadership Institute

2016 recipient of the Richard S. Kassel Award

2017 recipient of the the Pilsung Warrior Award

2018 recipient of the John A. Price Excellence in Chaplaincy Award

Appointed a Sagamore of the Wabash by Indiana Governor Mike Pence in 2015

President-Elect of the International Conference of Police Chaplains

Former National Board Member with the Fellowship of Christian Peace Officers – USA

Author of the official law enforcement curriculum for the movie Courageous.

State certified Law Enforcement Instructor as well as an instructor with the ICPC.

Founder/director of Warrior on the Wall, which works to address law enforcement suicide, family breakdown, and the unique emotional/ spiritual challenges to the profession.