"The fighter of old first put themselves
beyond the possibility of defeat...."  
- Sun Tzu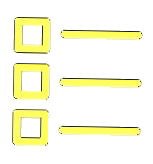 Course Overview
The law enforcement suicide numbers are in from 2018….19 more officers took their lives than the year previous… 3x as many as died from felonious gunfire! This is an issue that we CAN proactively address! Examining the battle strategies identified by a highly revered ancient warrior named Sun Tzu, we can identify vulnerabilities in the profession and with them, preventative strategies that can make all the difference in helping officers develop resiliency before a crisis develops!
Sun Tzu was a Chinese general and tactician born in 544 BC. A brilliant strategist, he authored the epic war tome, The Art of War, required reading for the CIA, U.S. Military Intelligence and the Marine Corps Reading Program. Sun Tzu specialized in tactics that equipped an inferior force to defeat a superior one. Employing such principles as using deception, carefully accommodating oneself to your enemy's purpose, studying your enemy's disposition, baiting his forces to divide/conquer them through ambush and ideally breaking their resistance without fighting was the primary goal. This training will examine how these same tactics are used to destroy law enforcement officer's psychological well-being. We will identify the deceptions employed against officers, the ways evil accommodates itself to the profession, the baits offered to lure officers and the sobering reality of success in getting them to quit without a fight. "The skillful fighter puts himself into a position which makes defeat impossible…", stated Sun Tzu. This course will share "rubber meet the road" strategies that will armor up warriors psychologically, fortifying them against defeat which is necessary preparation for victory!
What will the student learn?
Students will be given a fresh perspective on why the profession of law enforcement is one of the highest of callings.

Students will be challenged to consider a core foundational element, that when lived out, will guarantee them success.

Students will identify 9 strategic vulnerabilities in the profession that are often exploited psychologically.

Students will be given effective, proven resiliency strategies for each that will PREVENT them from being exploited psychologically.
What will the student be required to do?
Think outside the box.

Fearlessly examine their mindset and identify any areas where they have begun to lose ground psychologically.

Replace the above areas with concepts that will ensure their success mentally.

Continually choose to place themselves beyond the possibility of defeat.
Train Hard * Train to Win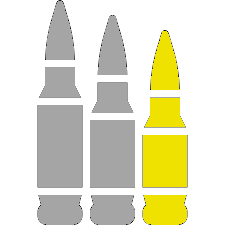 Course Intensity
This course is low-level intensity but will challenge the student to consider their level of psychological vulnerability.

Physically Demanding
This is a classroom course and does not require any physical exertion.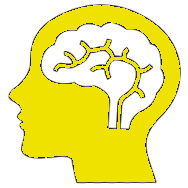 Mentally Challenging
The student will be challenged to consider the process that transforms their mindset from one where they have a tremendous love of the job at the beginning of their career to one of hopelessness and depression all with the same exact ingredient toward the end.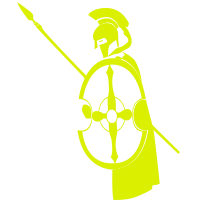 Core Building
The student will be given proven resiliency concepts, that if implemented, that will strengthen their warrior mindset and grant them psychological victory.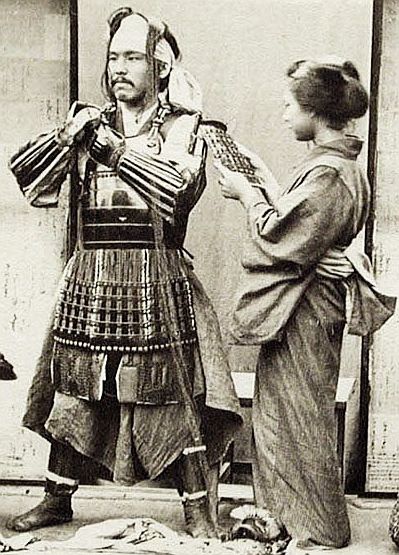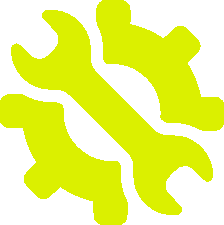 Student Take Away
A greater understanding of how the battle for the mind is waged.

Identified core resiliency principles that keep students psychologically prepared for victory.

A proven vehicle for imparting understanding to coworkers.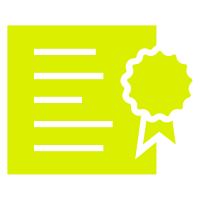 Course Accreditation/Certification/Completion
Student will recieve a certificate of course completion.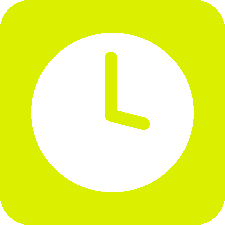 Course Hours
(1 day) 7 hour course.
No Re-certification required.
Required Course equipment
Attending students will need to be enrolled individually online. The student will be required to provide proof of employment either by credentials, work verified email or authorization from their agency's training coordinator. All students must be on duty and not forced to attend the training course.
Students are required to bring the following equpiment with them to class.
There are no required items to bring to this course.
**No live weapons, chemical agents, or intermediate weapons are allowed in the training area**