Nuclear Vulnerability Assessment Specialist
Military
Alpha Company
1st Battalion
75th Ranger Regiment
Pro Train Cadre
Military Tactical Staff
Pro Train Staff since 2017
Nuclear Security Force
NRA Firearms Instructor
Biological Threat Adversary
Specializes in Nuclear and Medical
Infrastructure vulnerabilty in
biological, chemical, and
assailant warfare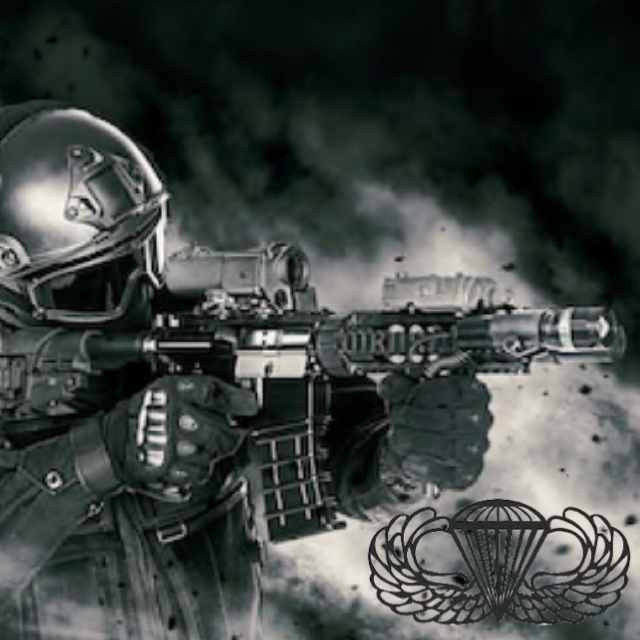 Bio
Bruce has served in the US Army as Ranger attached to the 75th Ranger Regiment. He served 3 combat tours in Irag and Afghanistan.
His unit worked with some of the highest tier special operations groups in the world. His unit worked with Delta, Rangers and SAS to capture/Kill the world's most highest value targets
Career Missions and Assignments
Bruce served 3 tours in Iraq, and Afghanistan between 2004 and 2007. Bruce spent countless hours in combat operations as a heavy weapons operator, breacher, ground force operator, Combat Search and Rescue (CSAR), and as a member of a Quick Reaction Force (QRF). Bruce worked side by side in combat operations with some of the highest Tier military units in the world.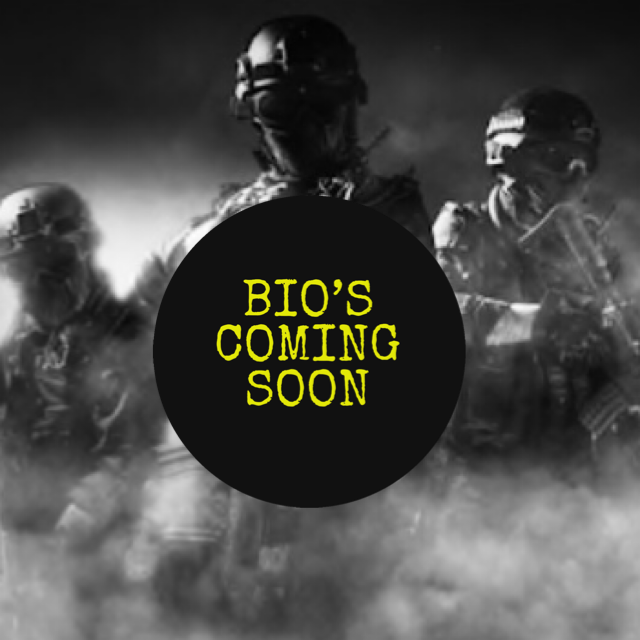 Area of Expertise and Personal Special Interest
Bruce has been employed in the nuclear industry for the past 8 years , as a NRA Firearms Instructor. Prior to this Bruce was a Captain for the Security Force to provide target asset protection, and to protect against radiological sabotage. During Bruce's tenure in the Nuclear Industry he assisted in the development and maintained a Adversary Team to test the nuclear facilities vulnerabilities, developed drill scenarios, and implemented the training strategies for the Nuclear Security Force to defend the plant using counter defensive strategies. Bruce also taught the Adversary Force to be skilled in infiltrating and testing possible vulnerabilities within the defensive strategy. Participating in the first pilot program to implement one of the first imbedded security forces into the Local Law Enforcement Agencies, State Police, and Federal Law Enforcement in the event of an attack on the nuclear facility. Bruce has extensive knowledge in testing other nuclear facilities defensive strategies, and evaluating their security forces training programs to find vulnerabilities in counter assault training, tactics, and firearms training.