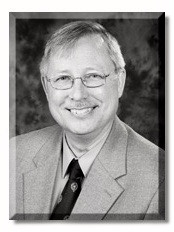 Attorney Tim Cain received his first law degree from Valparaiso University Law School, and his advanced law degree from John Marshall Law School in Chicago.
Tim has practiced law for more than 31 years, and was a three term elected Prosecuting Attorney for Lagrange County (IN). Tim has experience in over 100 jury trials in both Federal and State Courts, and has won over 90% of these trials. 
From 2007 until 2016 Tim was a Reserve Deputy Sheriff in Noble County (IN). 
Tim accepted the Staff Attorney position for the Indiana Law Enforcement Academy in 2016, where he currently serves.
Tim has devoted his professional career to defending and training police officers throughout the State of Indiana.